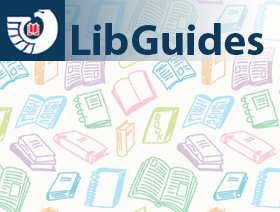 A new FDLP LibGuide, the LSCM Library Technical Services (LTS) Information Portal, is now available, providing information about the work of LSCM's LTS staff, their initiatives, projects, and major developments in the cataloging/metadata field that impact access to U.S. Government publications.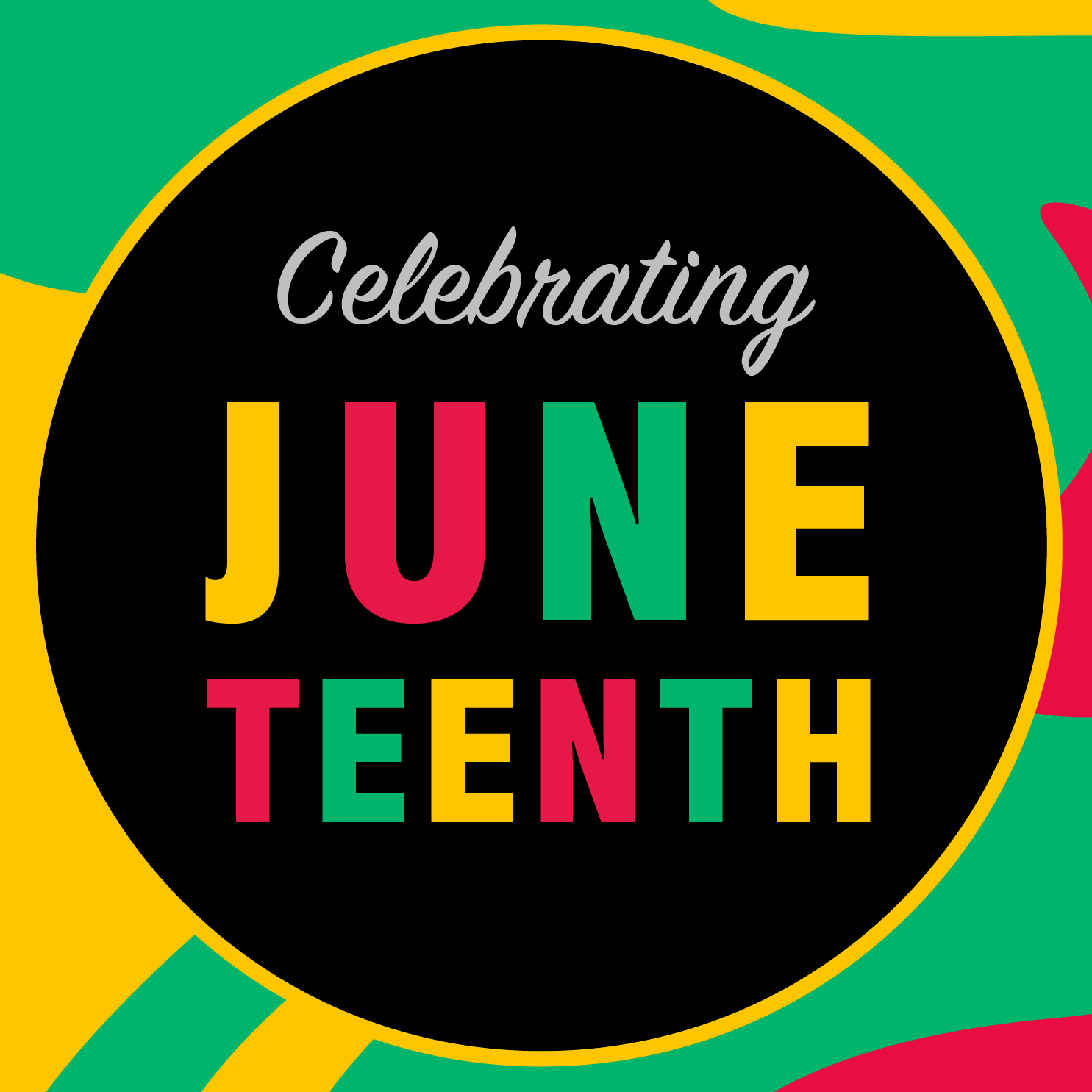 June 19th marks the anniversary of the last African American slaves being freed in Texas. On June 17, 2021, President Biden signed into law Juneteenth National Independence Day Act, S. 475, creating a Federal holiday to commemorate Juneteenth. Read the feature article on govinfo to learn more.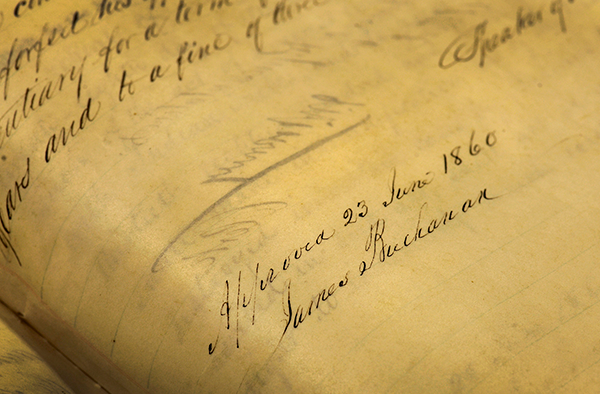 Fun Fact: GPO was created 161 years ago when President James Buchanan signed Joint Resolution 25 on June 23, 1860, that authorized the creation of GPO. The agency opened its doors nine months later on March 4, 1861, the same day Abraham Lincoln took the oath of office becoming the 16th President of the United States.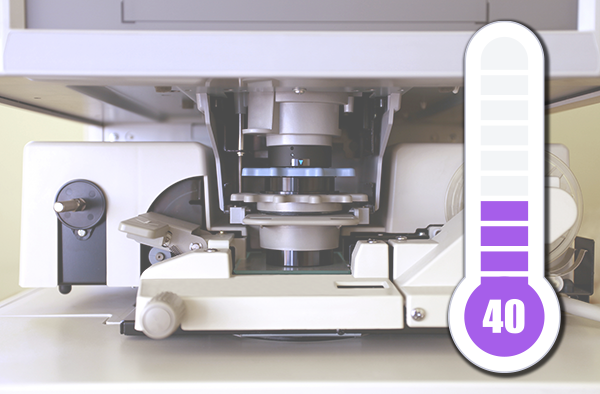 A second FDLP microfiche conversion contract has ended, effective April 30, 2022.  Items sent to the contractor for conversion will continue to be distributed until all processing is complete.  Read more on the project page.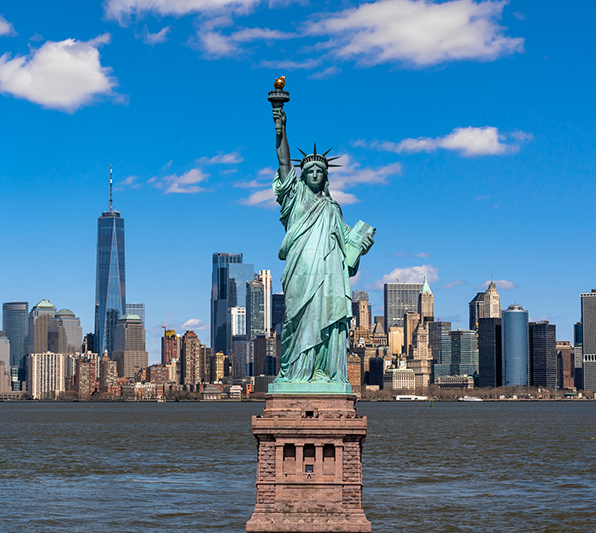 On June 17, 1885, the Statue of Liberty arrived in the New York Harbor. The dismantled Statue of Liberty, a gift of friendship from the people of France to the people of America, arrived after being shipped across the Atlantic Ocean in 350 individual pieces packed in more than 200 cases. The copper and iron statue, which was reassembled and dedicated the following year in a ceremony presided over by U.S. President Grover Cleveland, became known around the world as an enduring symbol of freedom and democracy. Check out these resources: