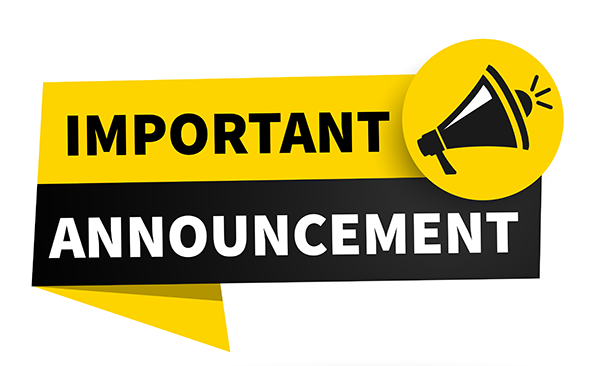 The Administrative Committee of the Federal Register issued a final rule on December 29, 2022, discontinuing the Public Papers of the Presidents of the United States. Learn more.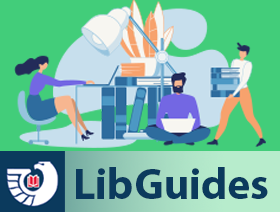 During Spring of 2023, LSCM will be revising and updating our LibGuides platform with new layouts and more user-friendly design for our hosted research guides. LSCM will be looking for feedback and input from the community.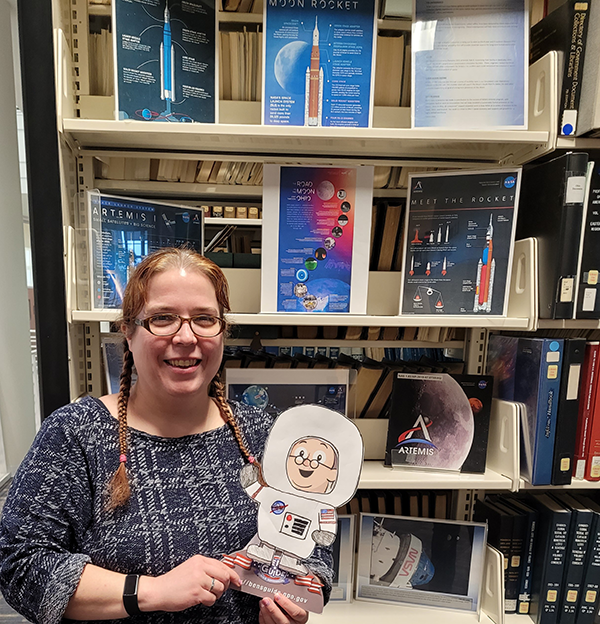 Depository Coordinator Ella Shurr from Case Western University's Kelvin Smith Library in Cleveland, OH, is hanging out with Space Ben in the Government documents collection for #LibraryShelfieDay.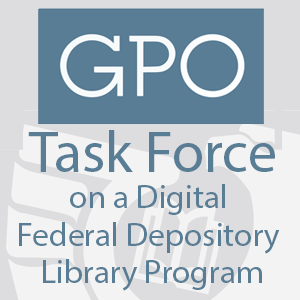 The Task Force on a Digital FDLP released its final report on December 19, 2022. GPO also offers an informational video highlighting key messages and answering FAQs.
The last issues to be converted to microfiche for FDLP distribution were sent to the contractor in early January 2023. Items sent to the contractor for conversion will continue to be distributed until all processing is complete. Read more on the project page.