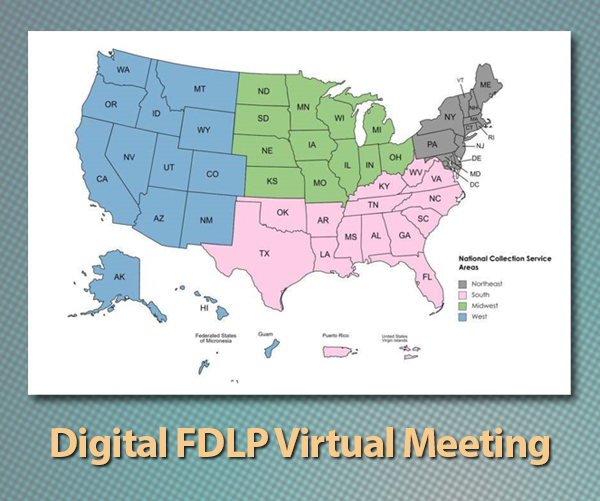 GPO hosted virtual meetings for each National Collection Service Area on the implementation of a digital FDLP.
Learn more and view the recordings.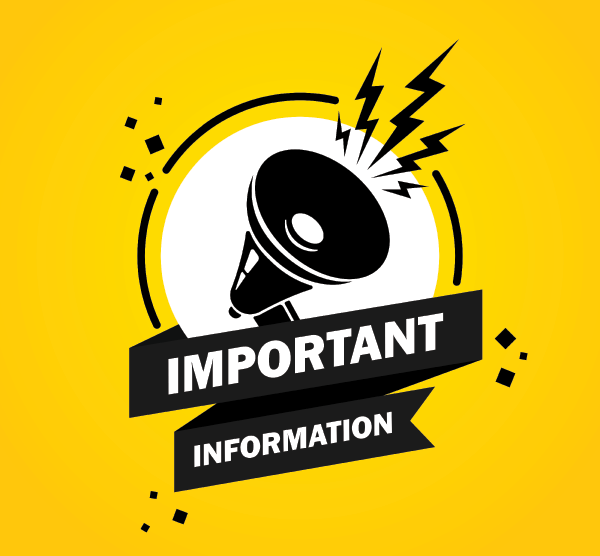 Read the letter to all depository library directors and coordinators from Superintendent of Documents Scott Matheson on GPO's reduction of titles and copies for tangible distribution. (August 17, 2023)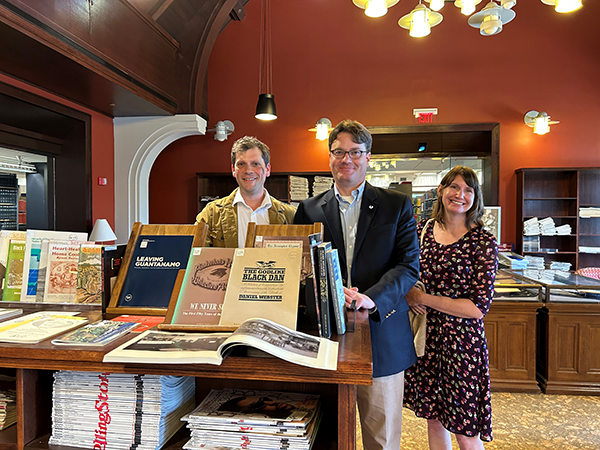 Superintendent of Documents Scott Matheson speaks at Vassar College Libraries' 80th anniversary celebration in Poughkeepsie, NY.

The Fall 2023 Federal Depository Library Conference is coming up! Learn more.
[COUNTDOWN: 2023-10-16 12:00:00]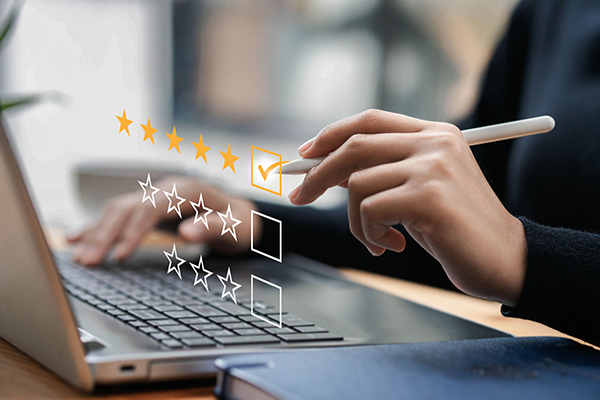 Please complete your library's 2023 Biennial Survey by November 17, 2023. All depository coordinators were sent a link to complete the survey on September 27, 2023. Learn more.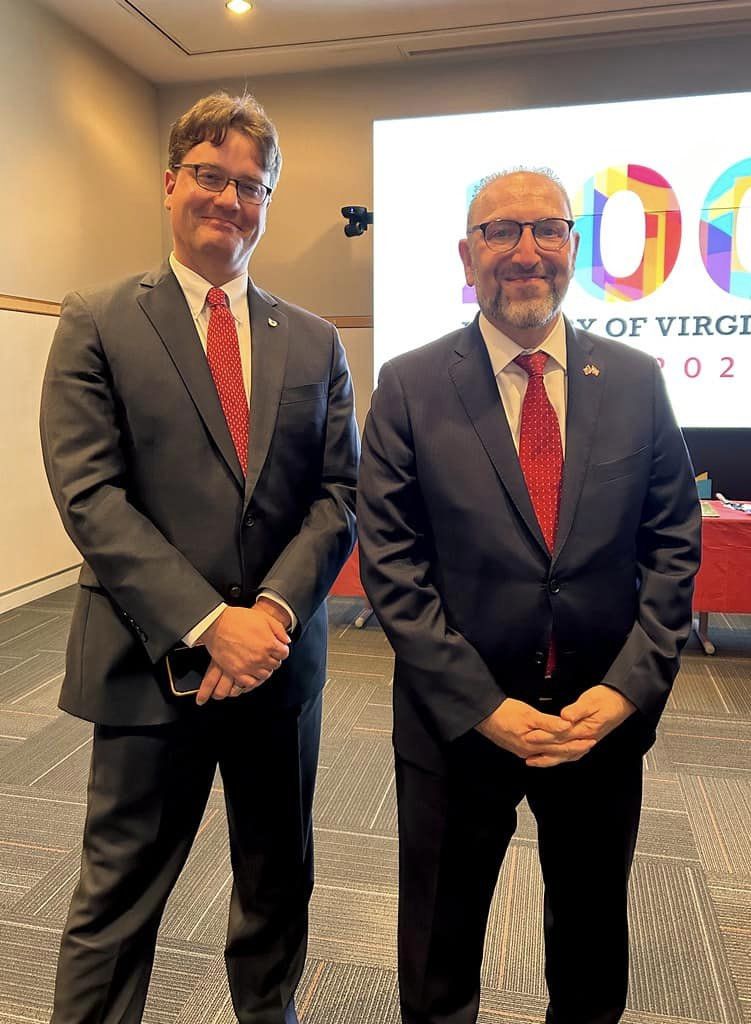 GPO Director Hugh Halpern and Superintendent of Documents Scott Matheson joined in the Library of Virginia's 200th anniversary celebration.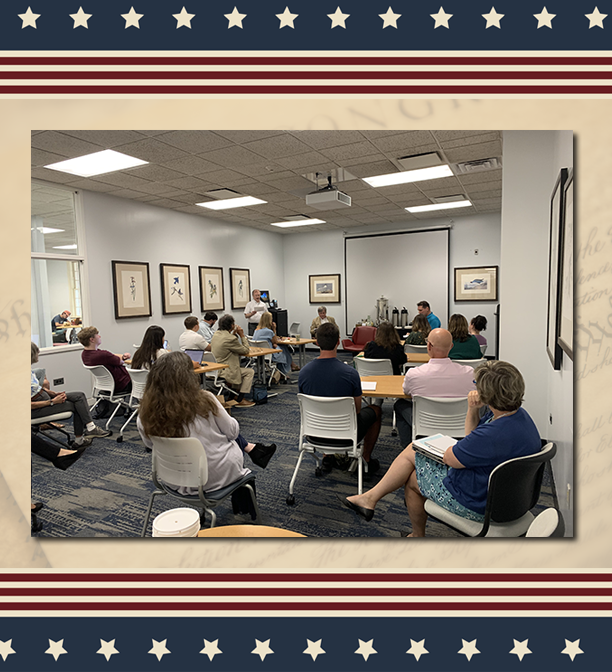 The University of North Carolina Wilmington's Randall Library held a Constitution Day event focused on the Constitution, Free Speech, and the First Amendment on College Campuses.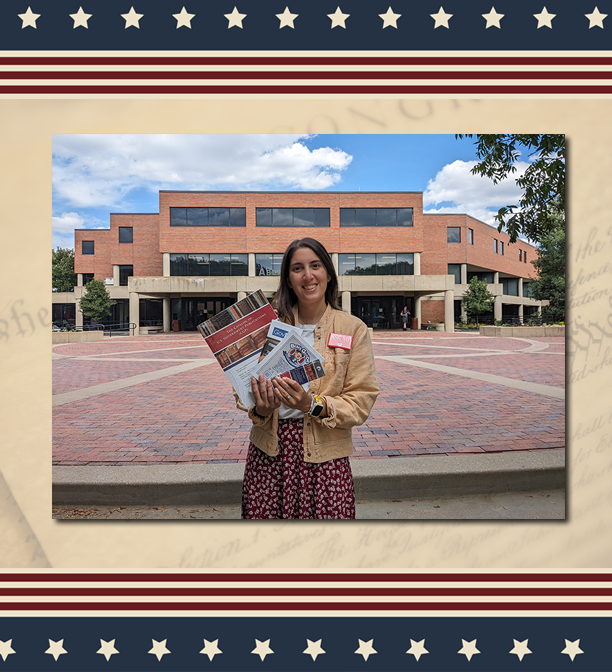 Wichita State University's Ablah Library in Wichita, KS is showcasing Government information resources and promotional materials from GPO in honor of Constitution Day.