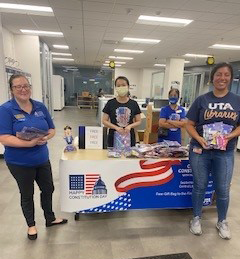 The University of TX at Arlington Libraries gave out 1,000 Pocket Constitution gift bags in just a little over an hour on Constitution Day!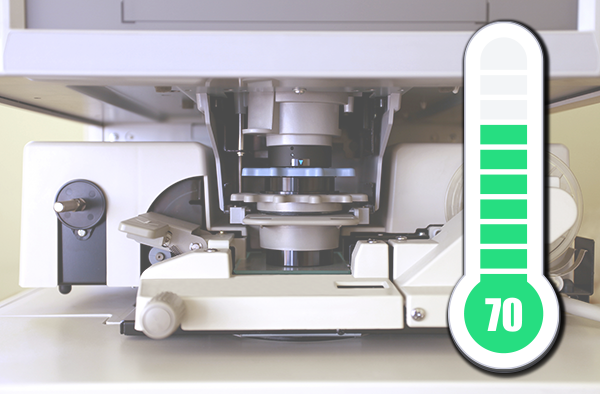 A second FDLP microfiche conversion contract has ended, effective April 30, 2022.  Items sent to the contractor for conversion will continue to be distributed until all processing is complete.  Read more on the project page.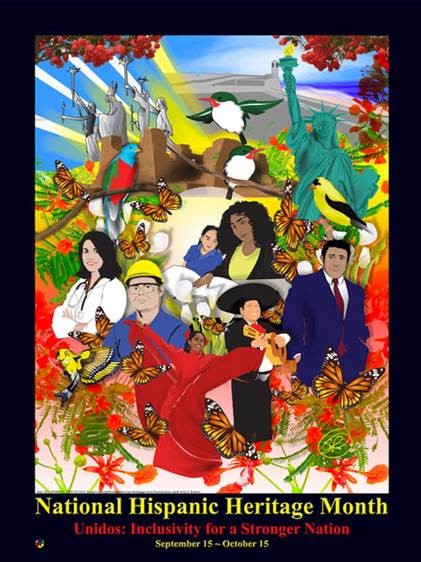 Each year, Americans observe National Hispanic Heritage Month from September 15 to October 15, by celebrating the histories, cultures and contributions of American citizens whose ancestors came from Spain, Mexico, the Caribbean and Central and South America. The observation started in 1968 as Hispanic Heritage Week under President Lyndon Johnson and was expanded by President Ronald Reagan in 1988 to cover a 30-day period. It was enacted into law on August 17, 1988, on the approval of Public Law 100-402.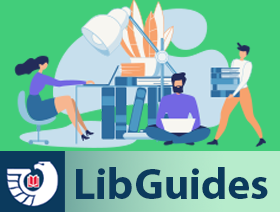 During the 9th month of the year, there are many designated topics which are celebrated or acknowledged to increase awareness, such as Hispanic Heritage Month, National Preparedness Month, and Constitution Day. Take a look at these FDLP LibGuides: