What are the FDLP Pilot Projects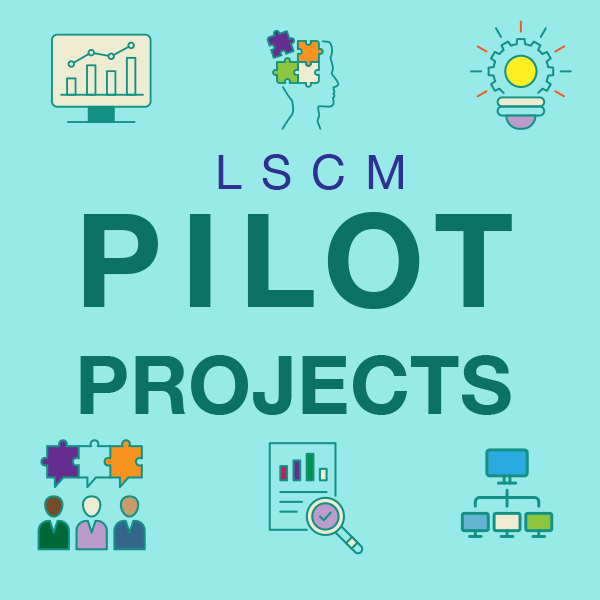 Library Services & Content Management (LSCM) seeks Federal depository library participants to conduct pilot projects in support of the Federal Depository Library Program (FDLP) community. Though GPO does not have gift or grant authority as an agency, LSCM can carry out projects in conjunction with libraries and can assist by providing resources and services on targeted initiatives. These jointly-conducted projects are envisioned to benefit the larger FDLP community and ultimately to enhance access to the National Collection of U.S. Government Public Information.
Pilot projects will address the areas of cataloging, condition assessment, inventory, and the conservation of Federal Government documents. Both regional and selective libraries are encouraged to apply.
The initial pilot project opportunity was announced in 2021, followed by participant selection.
One pilot project of narrow scope commenced in Fall 2021 and the broader opportunity will commence in Spring 2022.
A typical pilot project may last from six months to a year.
At least one library will be selected under each category.
In an effort to maximize public access, LSCM will prioritize project proposals that minimize duplication or overlap with content digitized by GPO partners, or the collaborative project between GPO and the Law Library of Congress to make the U.S. Congressional Serial Set publicly available.
Digitization will be non-destructive, unless characteristics of the publication make non-destructive digitization unfeasible. GPO will consult with the library if a publication needs to be disbound or otherwise altered for digitization.
Pilot Project Opportunity 1
The first pilot project opportunity, Pilot Project Opportunity 1, is scoped as follows:
Cataloging, item-level inventory, condition assessment, and digitization of between 200-300 monographs from the U.S. Department of War (formed 1789; dissolved 1947) Superintendent of Documents call number stem W or other war-era temporary agencies.

The scope of the documents should be either the U.S. war years of WWI (1914-1918) or WWII (1941-1945).
Pilot Project Opportunity 1 was open for submissions between September 1, 2021, and October 15, 2021. Utah State University's Merrill Cazier Library has been selected as the first LSCM Pilot Project participant. Read the FDLP News Alert on the announcement.
Learn more about the development of this initiative by visiting Pilot Project 1's project page.
Pilot Project Opportunity 2
The second pilot project opportunity, Pilot Project Opportunity 2, is scoped as follows:
Cataloging, item-level inventory, condition assessment, and digitization of a collection of 200-300 Federal Government print publications focused on a state, region, common theme, or topic, and preferably those without records in the Catalog of U.S. Government Publications.

Suggested collections may include, but are not limited to:

Publications issued by regional Federal offices or agencies.
Publications in the areas of voting, civil rights, women's suffrage, or tribal rights.
Publications on environmental or geographic region-based topics, such as waterways, land rights, energy sources, or establishment of national parks.
Pilot Project Opportunity 2 was open for submissions March 1- April 15, 2022. Selections will be announced in late spring to early summer 2022.
How can an FDLP library participate?
If you are interested in participating in a pilot project with LSCM, please download and complete the Pilot Project Proposal Application. Next, log in to your library's FDLP account in askGPO. Under 'More,' click on Pilot Project Application. Complete the required fields, and then upload the completed Project Application as an attachment.
For questions about the Pilot Projects
If you have questions about the project process, contact us at askGPO. Log in before submitting your question, and select the category 'Other depository library question or issue.'
A webinar, LSCM Pilot Projects: the Application Process, was presented on Wednesday, February 16, 2022. View the recording to learn more about LSCM Pilot Projects, how to apply, and the evaluation process.
Information about pilot project opportunities will be posted on this Pilot Projects web page and announced through the FDLP News & Events. This site will continue to be updated as the pilot projects initiative moves forward.