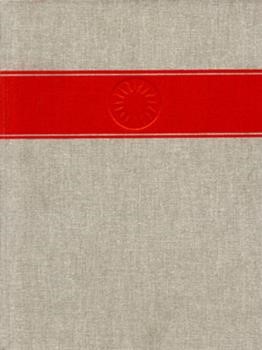 Volume 1 of the Handbook of North American Indians series has been officially published online. The PDF is available for download, and the online version record is now available in the CGP. The print version will be distributed to libraries selecting 0909-D-01, and a limited number of copies will be available for a special selection opportunity. Please watch FDLP News and Events for an announcement when the special selection opportunity is available.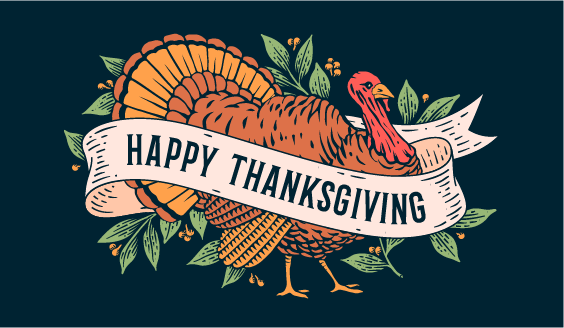 In 1777, the Continental Congress declared the first national American Thanksgiving. In 1789, President George Washington became the first president to proclaim a Thanksgiving holiday, when, at the request of Congress, he proclaimed November 26, a Thursday, as a day of national thanksgiving for the U.S. Constitution. However, it was not until 1863, when President Abraham Lincoln declared Thanksgiving to officially fall on the last Thursday of November, that the modern holiday was celebrated nationally.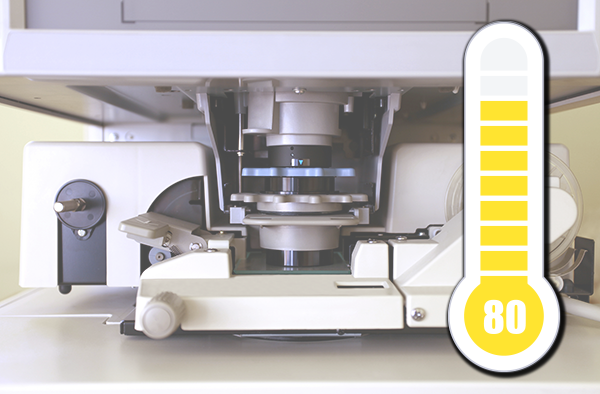 A third FDLP microfiche conversion contract has ended, effective September 30, 2022. Items sent to the contractor for conversion will continue to be distributed until all processing is complete.  Read more on the project page.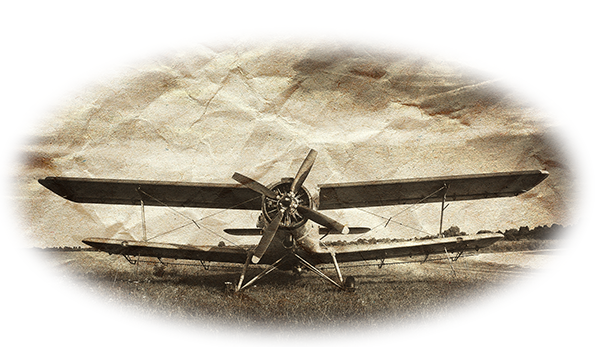 National Aviation History Month, celebrated each November, is dedicated to exploring, recognizing and celebrating America's great contributions and achievements in the development of aviation. Aviation history refers to the history of development of mechanical flight — from the earliest attempts in kites and gliders to powered heavier-than-air, supersonic and space flights.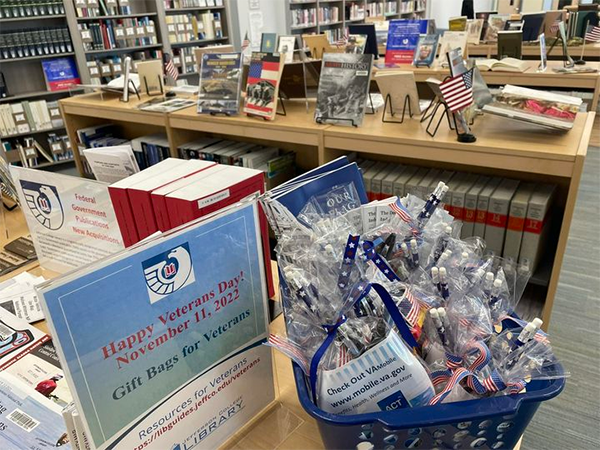 The Jefferson College Library in Hillsboro, MO is giving away gift bags to veterans in the library's Government Documents section, in honor of Veteran's Day.