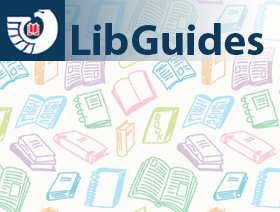 A new FDLP LibGuide, the LSCM Library Technical Services (LTS) Information Portal, is now available, providing information about the work of LSCM's LTS staff, their initiatives, projects, and major developments in the cataloging/metadata field that impact access to U.S. Government publications.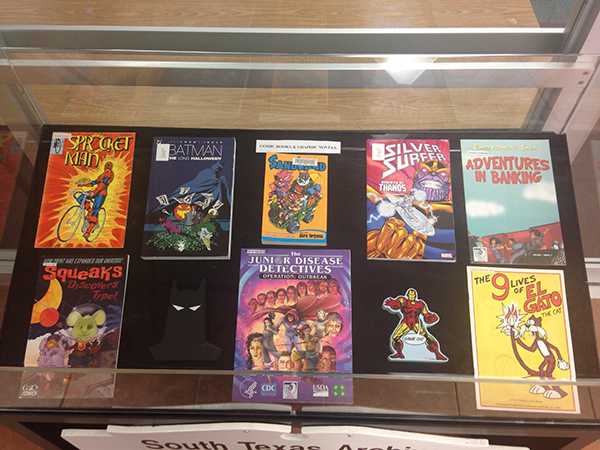 The James C. Jernigan Library at Texas A&M University – Kingsville is showcasing U.S. Government comics to patrons to highlight the wide variety of publications available from the U.S. Government!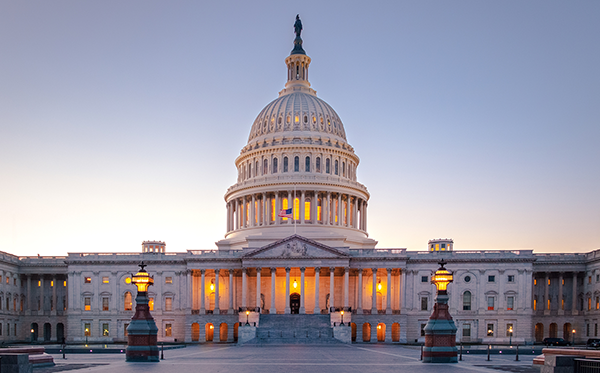 GPO's Library Technical Services team recently cataloged the websites of all active congressional committees, commissions, and other entities. 57 records are now available in the CGP.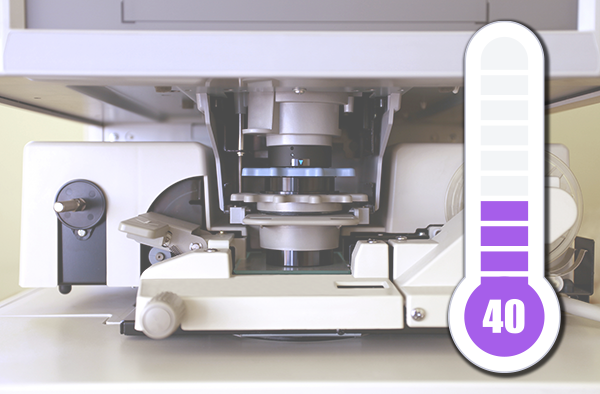 A second FDLP microfiche conversion contract has ended, effective April 30, 2022.  Items sent to the contractor for conversion will continue to be distributed until all processing is complete.  Read more on the project page.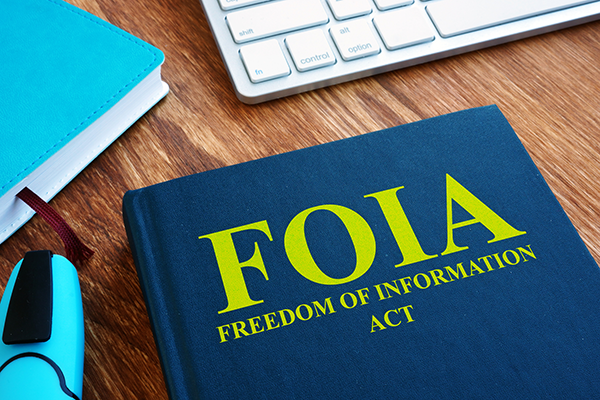 The Freedom of Information Act (FOIA), the Federal act signed into law by U.S. President Lyndon B. Johnson on July 4, 1966, granted American citizens the right to see the contents of files maintained about them by Federal executive branch agencies, including the Federal Bureau of Investigation, the State and Defense departments, and the Internal Revenue Service. Check out these resources: