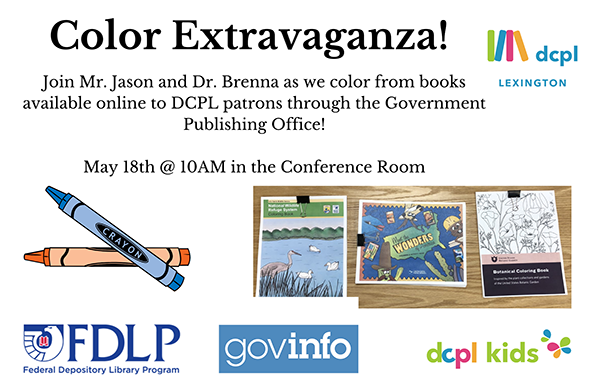 The Davidson County Public Library System's Lexington Public Library is hosting a monthly coloring event, featuring Government documents coloring books. What a great way to showcase the wide variety of information available from the U.S. Government and spread awareness of the FDLP!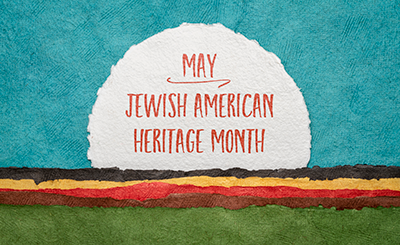 May is Jewish American Heritage Month, a month-long tribute to the Jewish Americans "who helped form the fabric of American history, culture, and society," according to the official website. From contributing important scientific discoveries to raising the flag for the abused and neglected, Jewish people have had a huge role to play in where America stands today on the world stage. The more than 350-year history has given us names like Albert Einstein and Ruth Bader Ginsburg — both of whom fought through hard times to emerge victoriously. In order to honor the Jewish communities' continued achievements, May was proclaimed as Jewish American Heritage Month by former president George W. Bush back in 2006. View President Biden's Proclamation on Jewish American Heritage Month for 2022.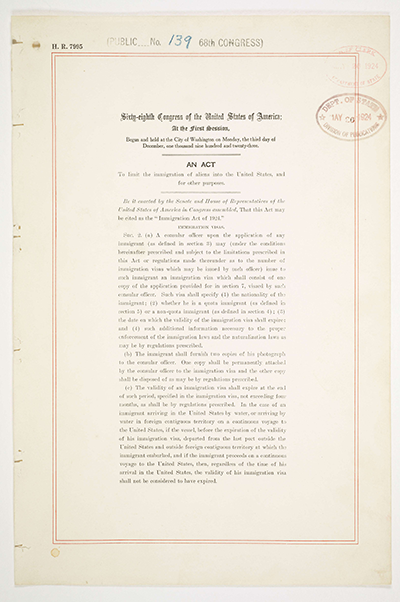 President Calvin Coolidge signed into law the Immigration Act of 1924 on May 26, 1924, the most stringent U.S. immigration policy up to that time in the Nation's history. The Immigration Act of 1924 limited the number of immigrants allowed entry into the United States through a national origins quota. The quota provided immigration visas to 2% of the total number of people of each nationality in the United States as of the 1890 national census. With some modifications, the 1924 act remained in force for more than 40 years. The 1965 Immigration and Nationality Act replaced national quotas with annual ceilings for Eastern and Western hemispheres. Check out these resources from GPO: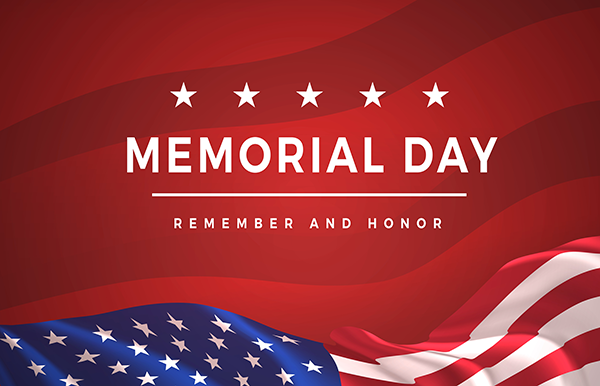 The first national celebration of 'Decoration Day,' which later was renamed Memorial Day, took place May 30, 1868, at Arlington National Cemetery, where both Confederate and Union soldiers were buried. John A. Logan, the Commander-in-Chief of the Grand Army of Republic, chose the day to decorate the graves of Union troops across the Nation. From this beginning, Memorial Day is now designated as an annual day of remembrance to honor all those who have died in service to the United States during peace and war. Check out these resources: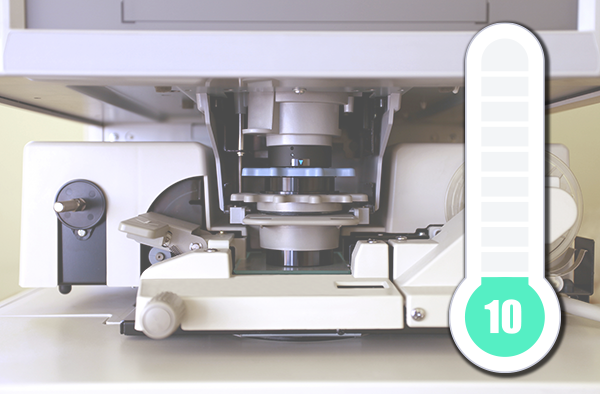 A second FDLP microfiche conversion contract has ended, effective April 30, 2022.  Items sent to the contractor for conversion will continue to be distributed until all processing is complete.  Read more on the project page.